Picture Gallery
« tattoos
Brandon writes: "Here is a picture of me getting my gonzo fist done at the "Tattoo Factory" in Chicago by the renown Dawn Grace.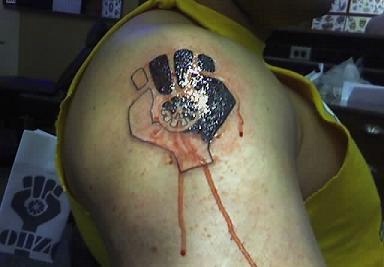 Ol' Talcolm Powder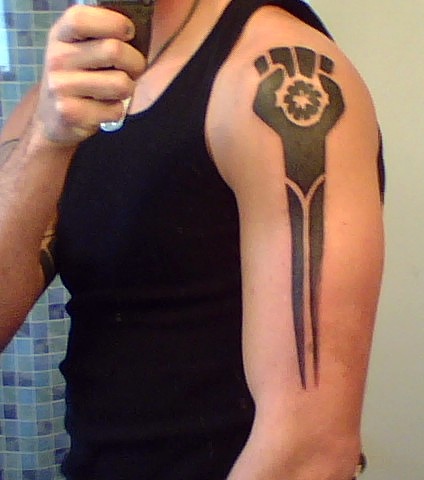 Oliver's tattoo was done by Dan Henk at Lone Wolf Tattoo in Bellmore, NY.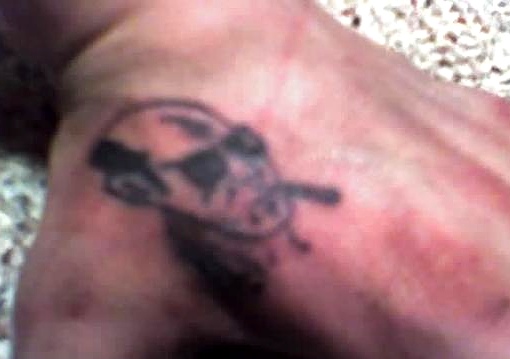 Haunse has been a fan of HST since he was 11, but had this little tattoo done in HST's memory in February, 2007.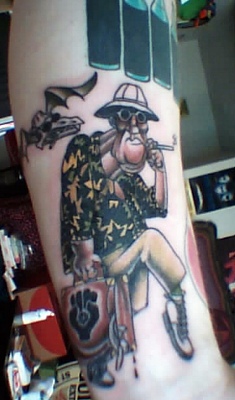 Michael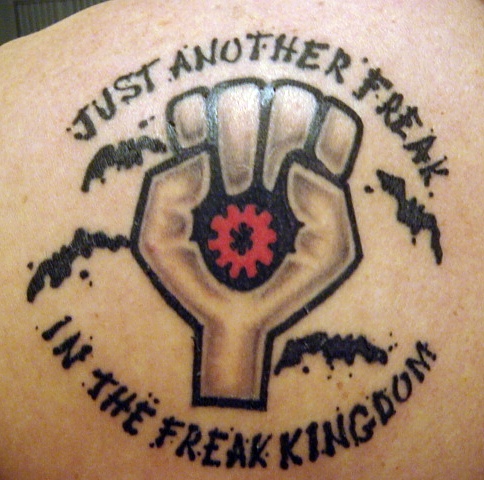 Jay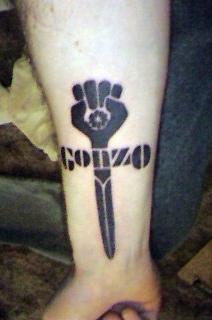 Vanessa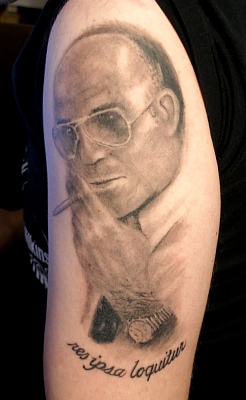 Josh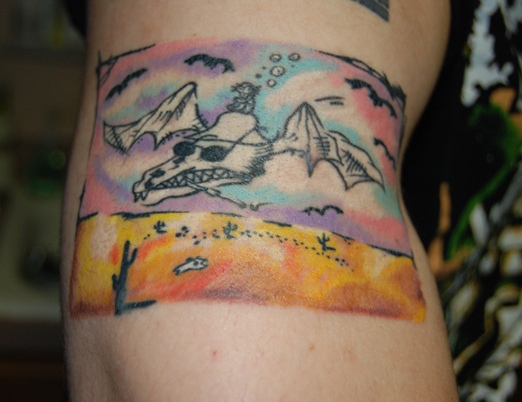 Garrett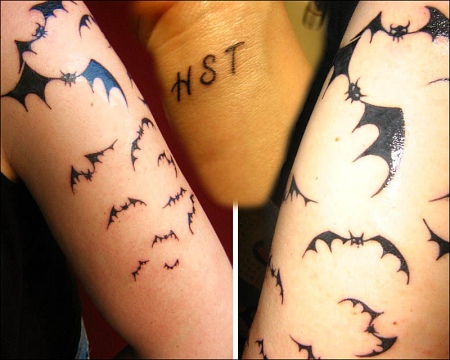 Thanks allscoop free image gallery!